Posted by Team Male-HQ on 11th Dec 2017
Male-HQ 12 Days of Christmas Sale starts on 12/12 this year, with a special deal in-store each day. Online customers use 12DAYS to enjoy 20% off any purchase above $100 all 12 days.
Day #1: Dec 12
On 12/12 only enjoy 25% off on all grooming brands including Pall Mall Barbers, Scaramouche+Fandango, Brickell Mens Products, Bona Fide Pomades & more.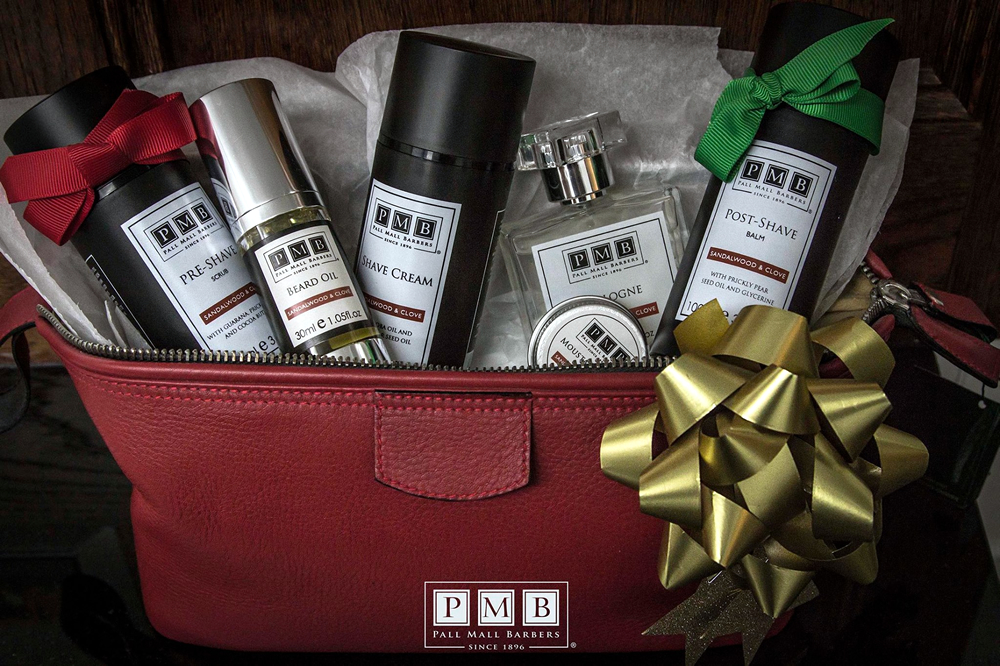 Day #2: Dec 13
Enjoy 30% off the entire Groovin' underwear & swimwear collection.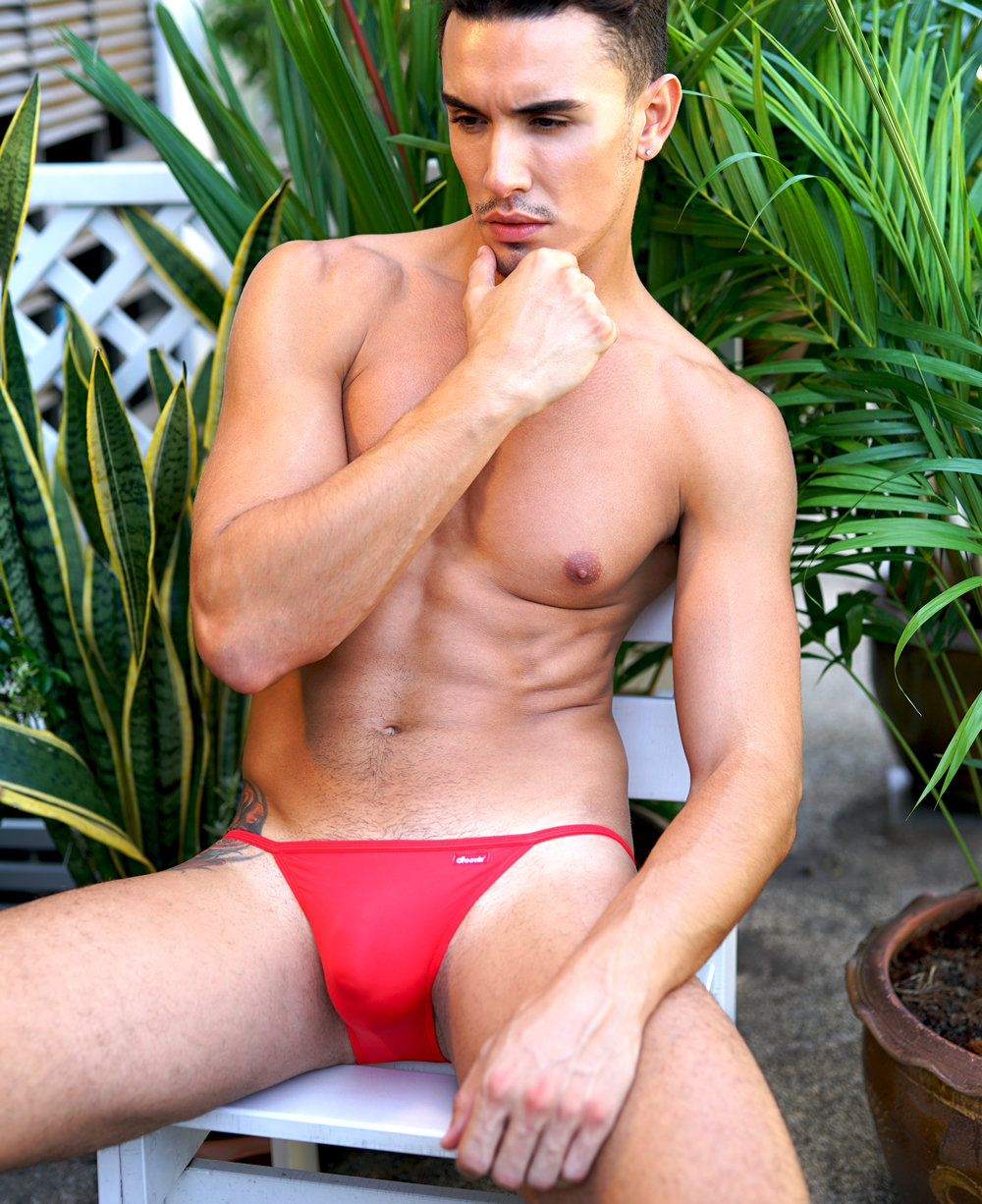 Day #3: Dec 14
Enjoy 20% off all lubes including SuperSlyde, ID, System JO, pjur, Toy's Heart & Magic Eyes.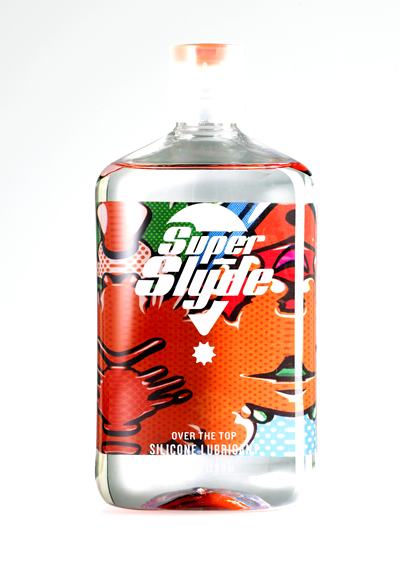 Day #4: Dec 15
Get your Rocks-Off at 20% off any Rocks-Off prostate & perineum massager.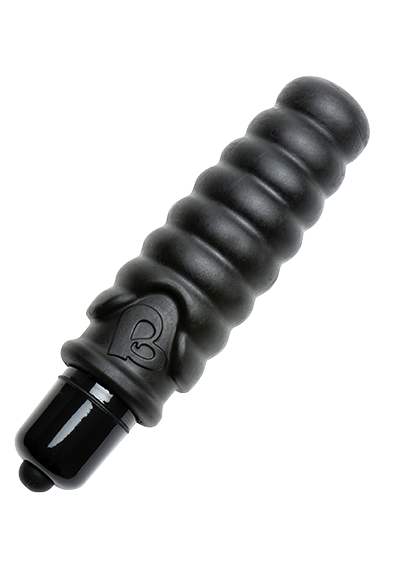 Day #5: Dec 16
Enjoy 20% off any purchase of two pairs of TOOT and above. Applies to TOOT swimwear too.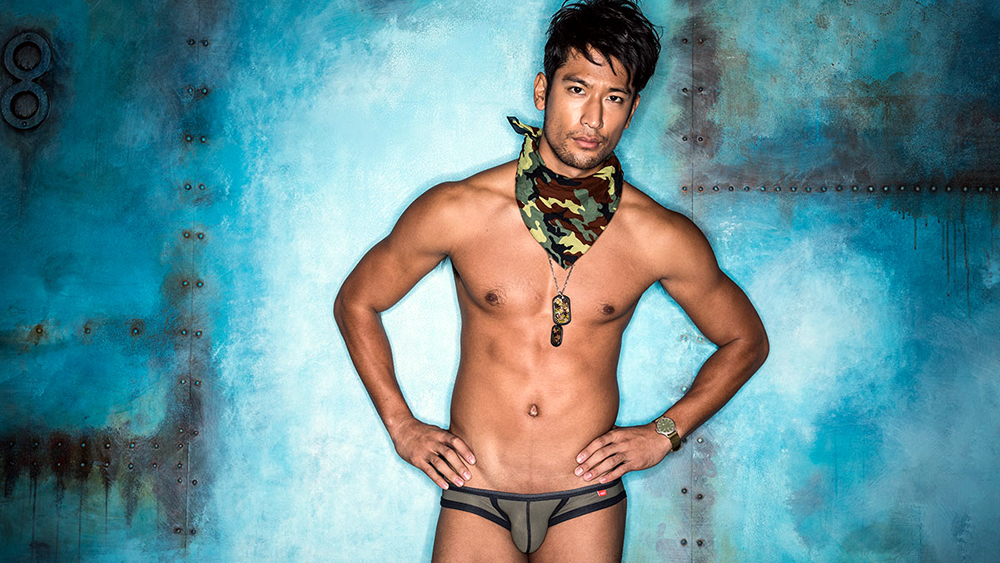 Day #6: Dec 17
On the 6th day of Christmas, enjoy 30% off any GX3 underwear from Japan.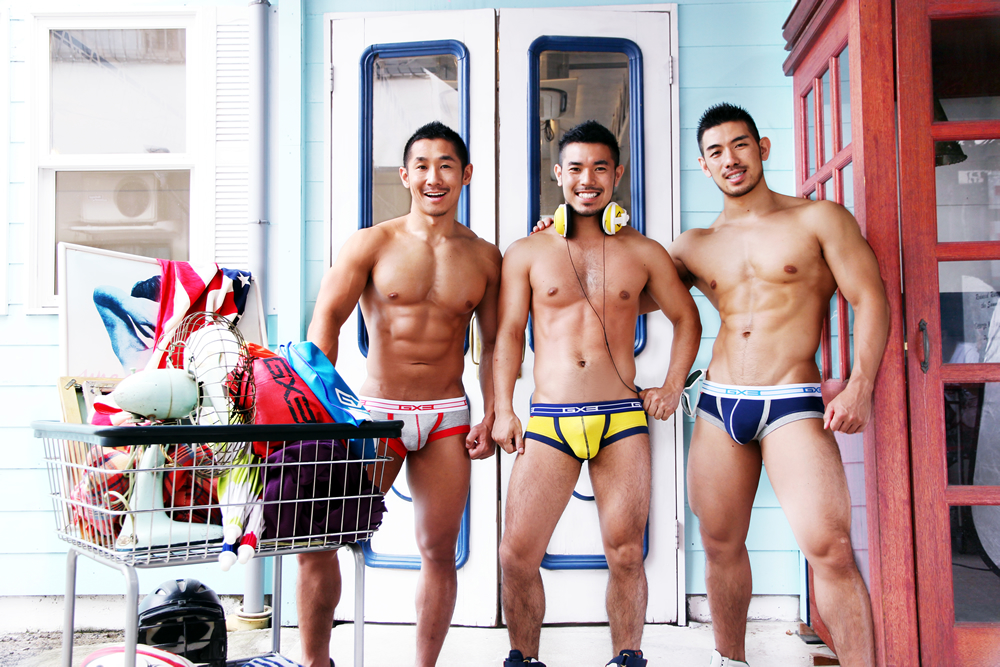 Dec #7: Dec 18
Earn double Male-HQ Rewards Points with any purchase on Dec 18. That means 20% store credit applicable on your next purchase of regularly priced items.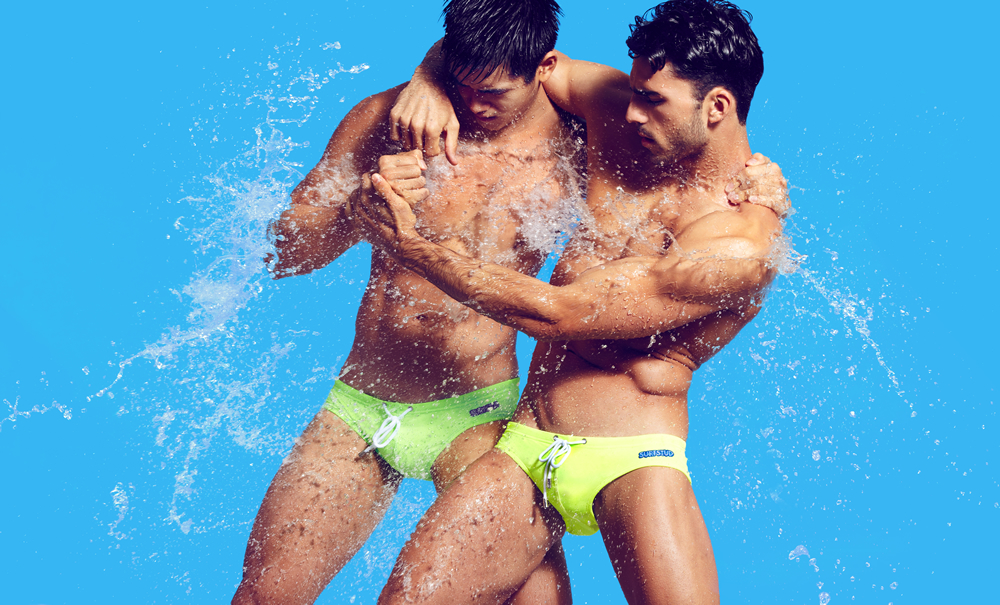 Day #8: Dec 19
Receive a free pair of socks from Unsimply Stitched from Los Angeles with any purchase above $100 in-store.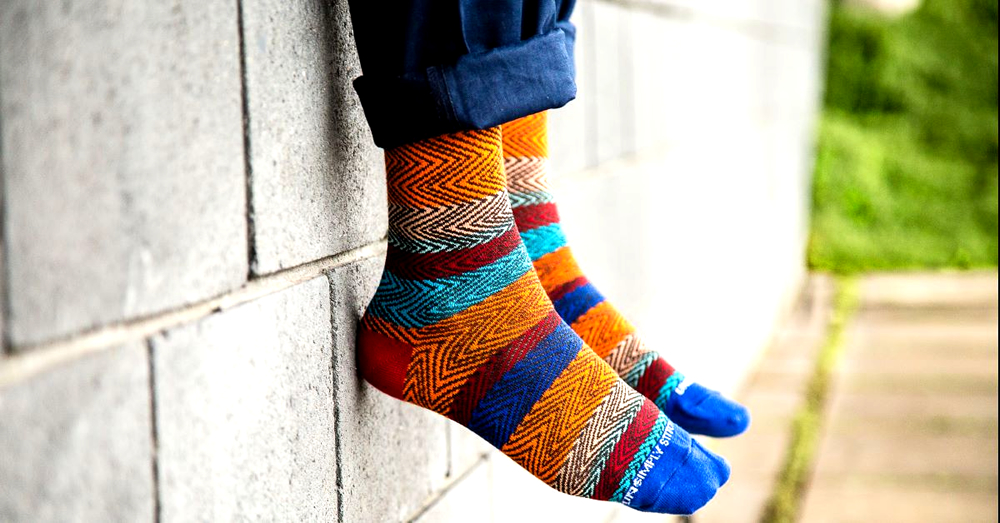 Day #9: Dec 20
On Dec 20 only: Buy two C-IN2 underwear get your 3rd pair FREE. Free pair is the lowest price of the three.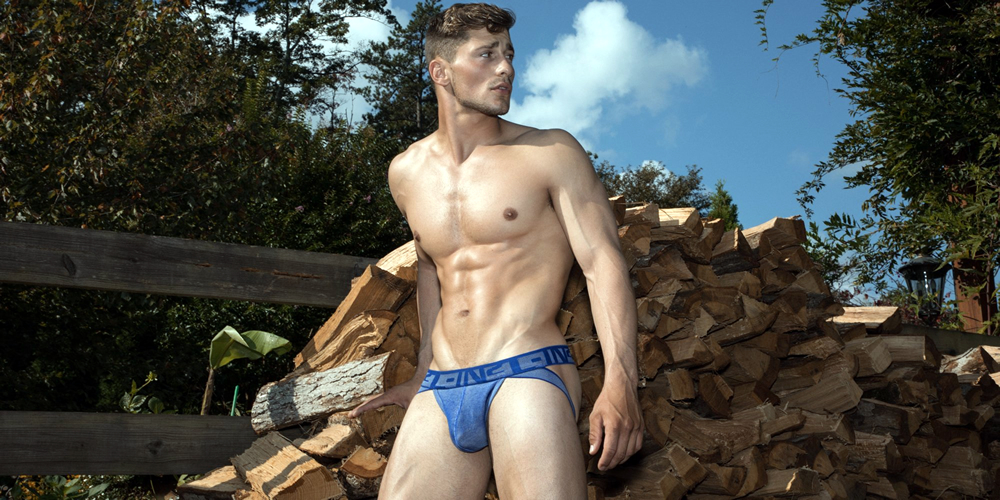 Day #10: Dec 21
Enjoy 20% off any two pairs of ADDICTED underwear or swimwear.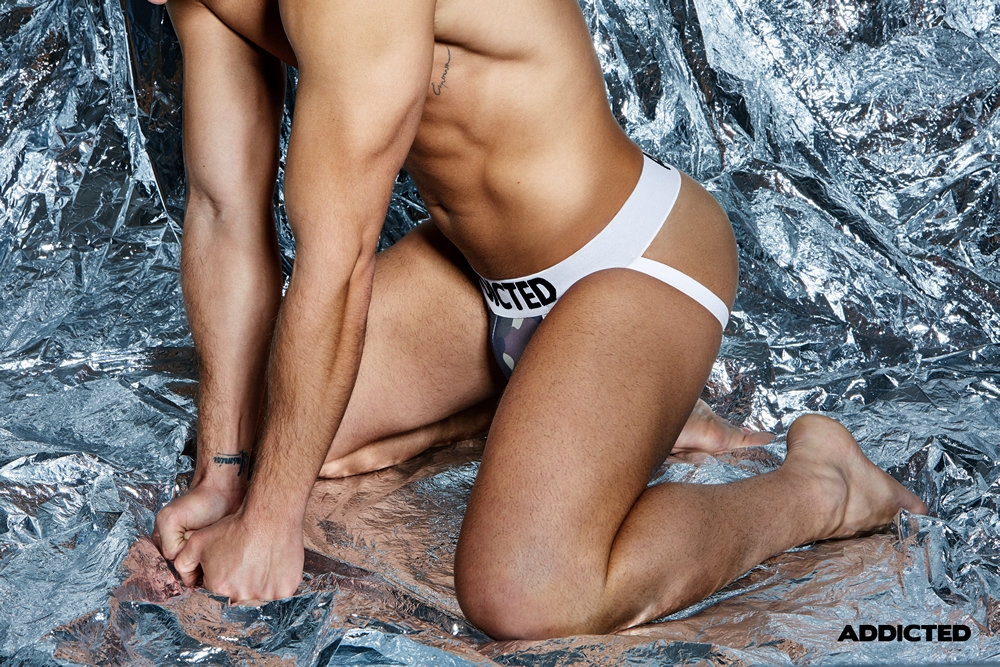 Day #11: Dec 22
On the 11th Day of Christmas, enjoy 20% off the entire regularly-priced STUD underwear & swimwear collection.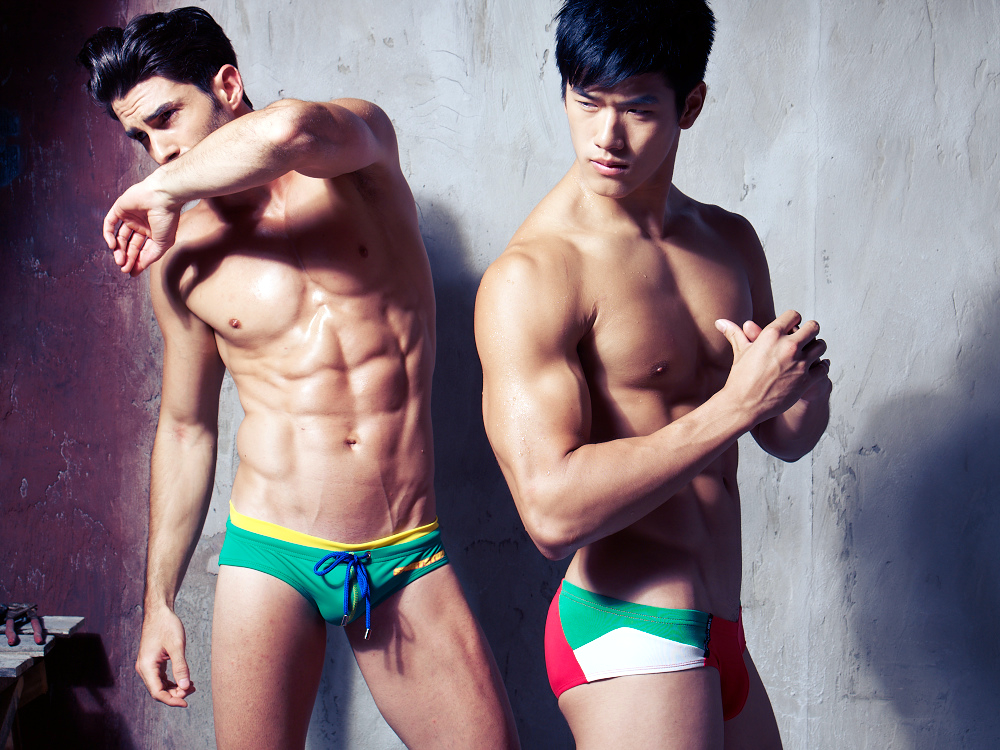 Day #12: Dec 23
On the 12th Day of Christmas, enjoy 50% off all 2EROS underwear & swimwear and Andrew Christian underwear & swimwear.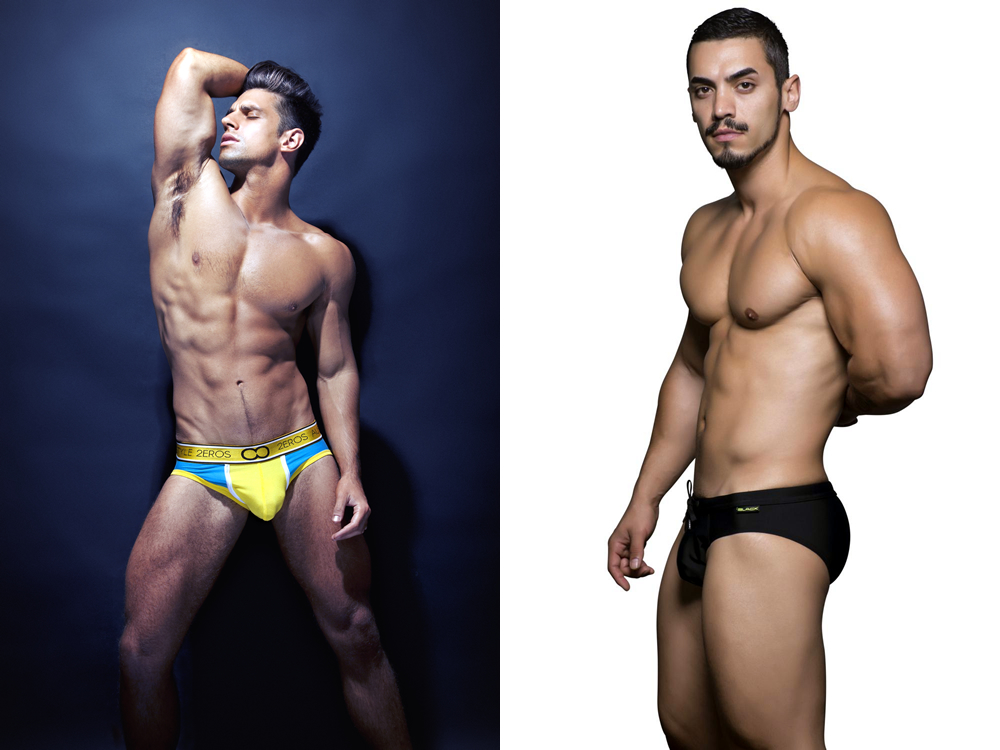 Luxuriate Everday
Pamper yourself this festive season. Luxuriate in Mandate Grooming's bespoke grooming & spa treatments. Relax, feel your stress melt away, and emerge a new you.